Happy 2011!
Every year, we are invited to a few New Year's Eve parties and every year we decline.
Part of the reason is that I don't like to be on the roads on New Year's Eve.
But the bigger reason is that I really enjoy our family traditions.
Jason, Imani and I bring in the New Year quietly . . . with just the three of us watching Dick Clark's
New Year's Eve party.
And eating a whole lot of junk - chips and dip (which I only eat on Christmas Eve and New Year's Eve), soda, shrimp cocktail and whatever Christmas candy we can find.
And Imani and I prepare three cups of confetti for the big countdown.
And Jason gets three glasses of bubbly.
Which is really just this. . .


And when the ball drops, we celebrate with our confetti and drinks . . .
And then we head into the kitchen to make ice cream sundaes.
They taste better than they look! I made mine with Reese's Peanut Butter sauce and chocolate this year. Imani loads hers with as many sprinkles and cherries as possible.

New Year's Day is spent sleeping in, taking down Christmas decorations and watching The Twilight Zone Marathon on the Sci-Fi channel.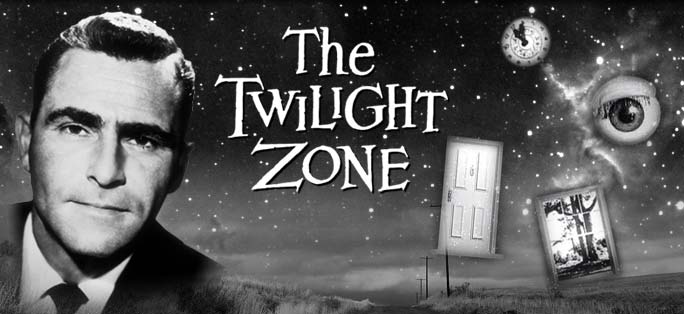 Happy New Year! May the New Year bring you lots of
warmth
love
success
. . . and sugar.


I'd love to hear how you bring in the New Year!